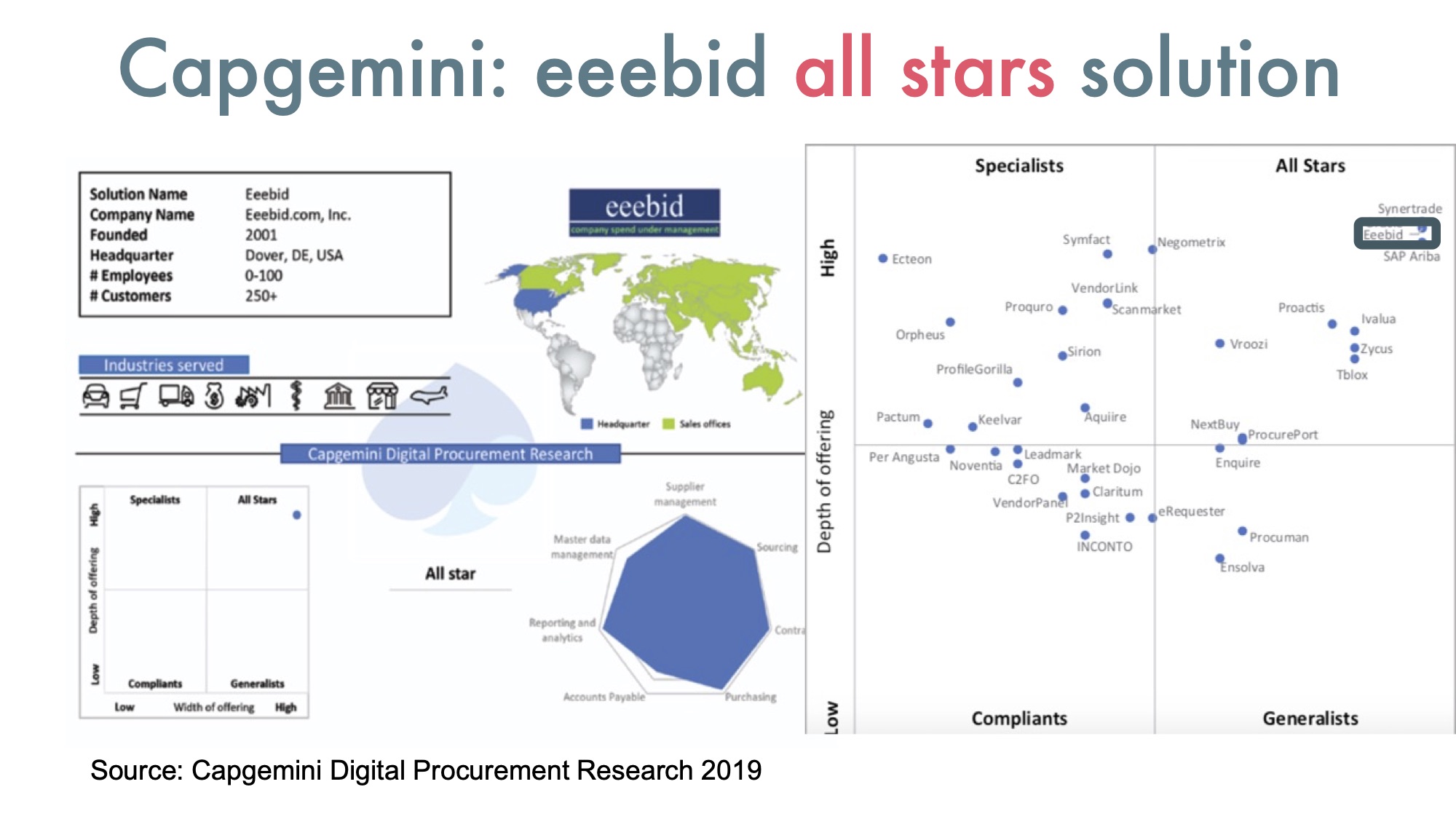 ebidtopay or as we used to be called eeebid is a provider that serves all industry sectors and public institutions
we serve likewise large multinationals, medium enterprises and small enterprises. In public procurement we serve both public institutions (hospitals, railroads, education, services, armies, etc.), municipalities and governments. Let us share a couple of sectors as examples
Automotive
we have many automotive specific high value added features:
RFx creation directly from product lifecycle management (PLM) system incl. inviting supplier panel by category, drawing and Bill of Materials (B.O.M) updates, etc.
handling of automotive service level agreements (SLA)
handlling of automotive style cost break downs (CBD)
handling of balanced scorecard incl. ratio, PPM and similar hard-facts
APQP, PPAP and SCAR
S.W.A.N. integration
automatic generation of master data
conflict mineral treatment
V.D.A. and other certificate management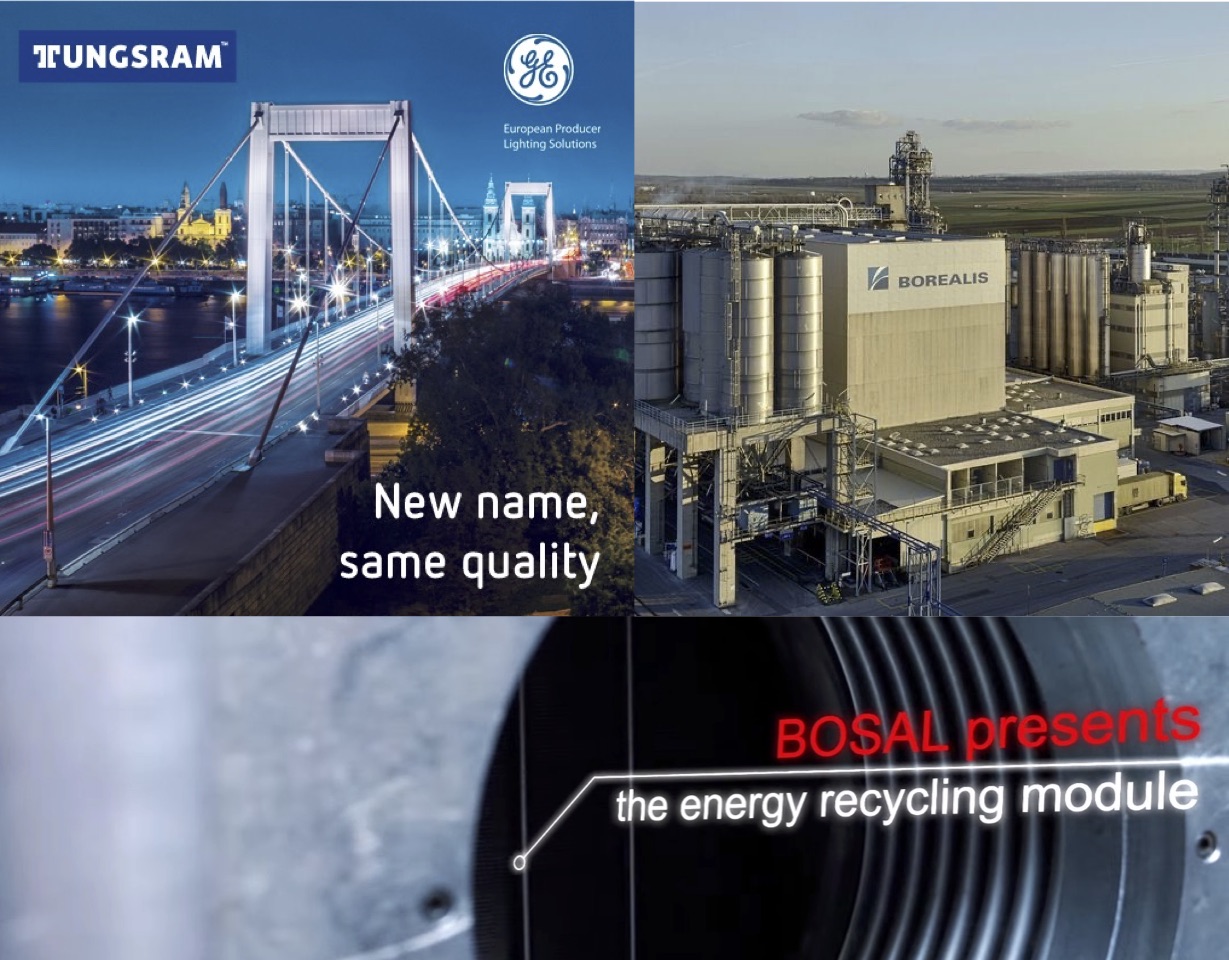 retail
we have many retail specific high value added features:
capability to handle millions of SKU while maintaining great performance
flexible SKU attribute schemas in order to handle all categories incl. dangerous goods like chain-saws
bundling of demand across stores, regions and different retail formats
packaging design with upmarking of drawings
handling of RFX and Auctions with hundreds of SKU
factored bidding
advanced reverse and sales auction settings
sales catalogue handling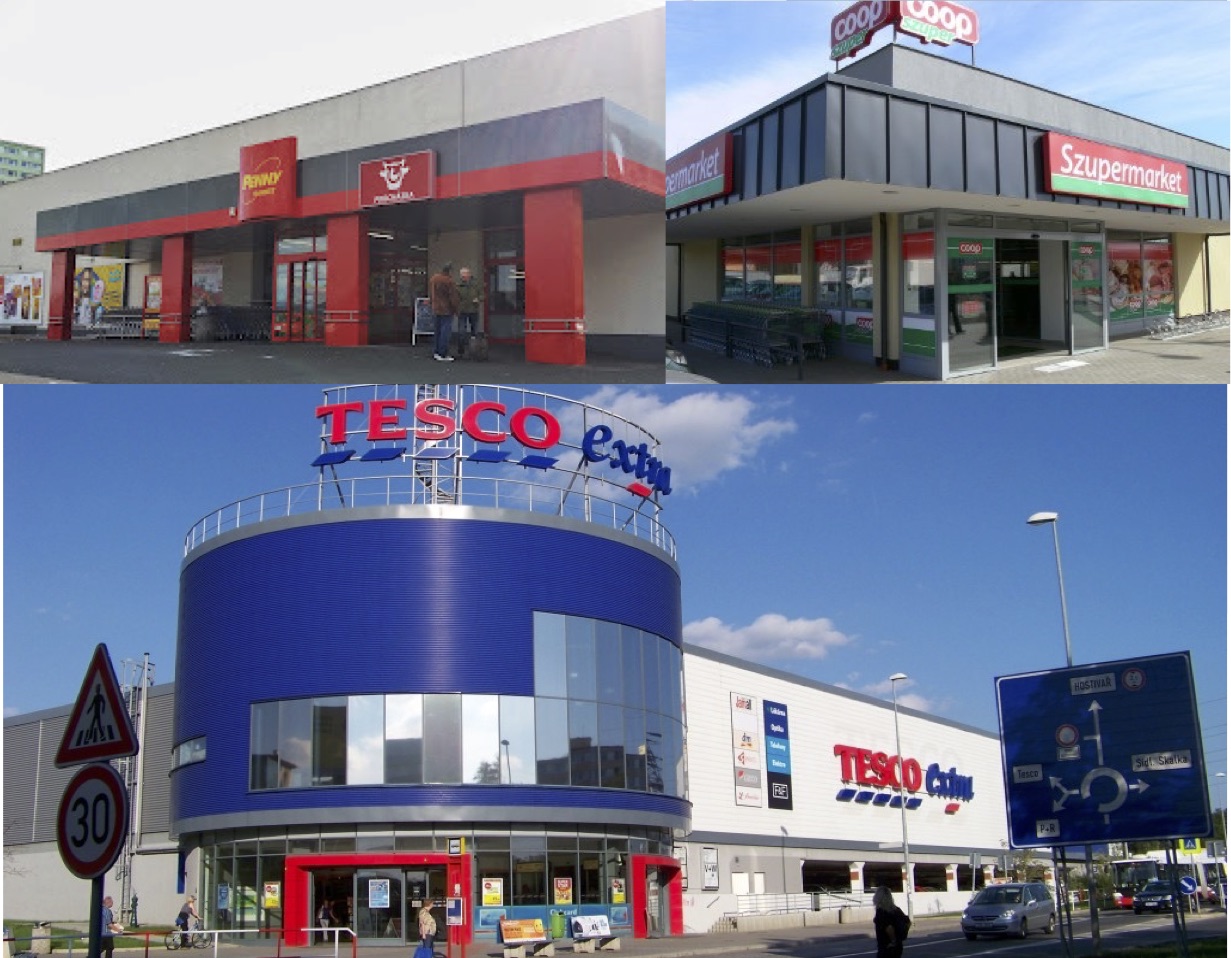 Energy
we have many energy specific high value added features
health, safety and envirnomental (HSE) supplier pre-qualification forms adapted to the specific risks of refineries, (atomic) power plants and energy transmission
contract management workflows that accommodate  the specific challenges of having exploration, refinery and distribution spread across very different languages, countries and legal systems
powerful financial risk self-assessment methodologies leading to predictive validity often 6-12 months ahead of dedicated financial risk services
2-factor authentication given the specific safety risks and requirements of this industry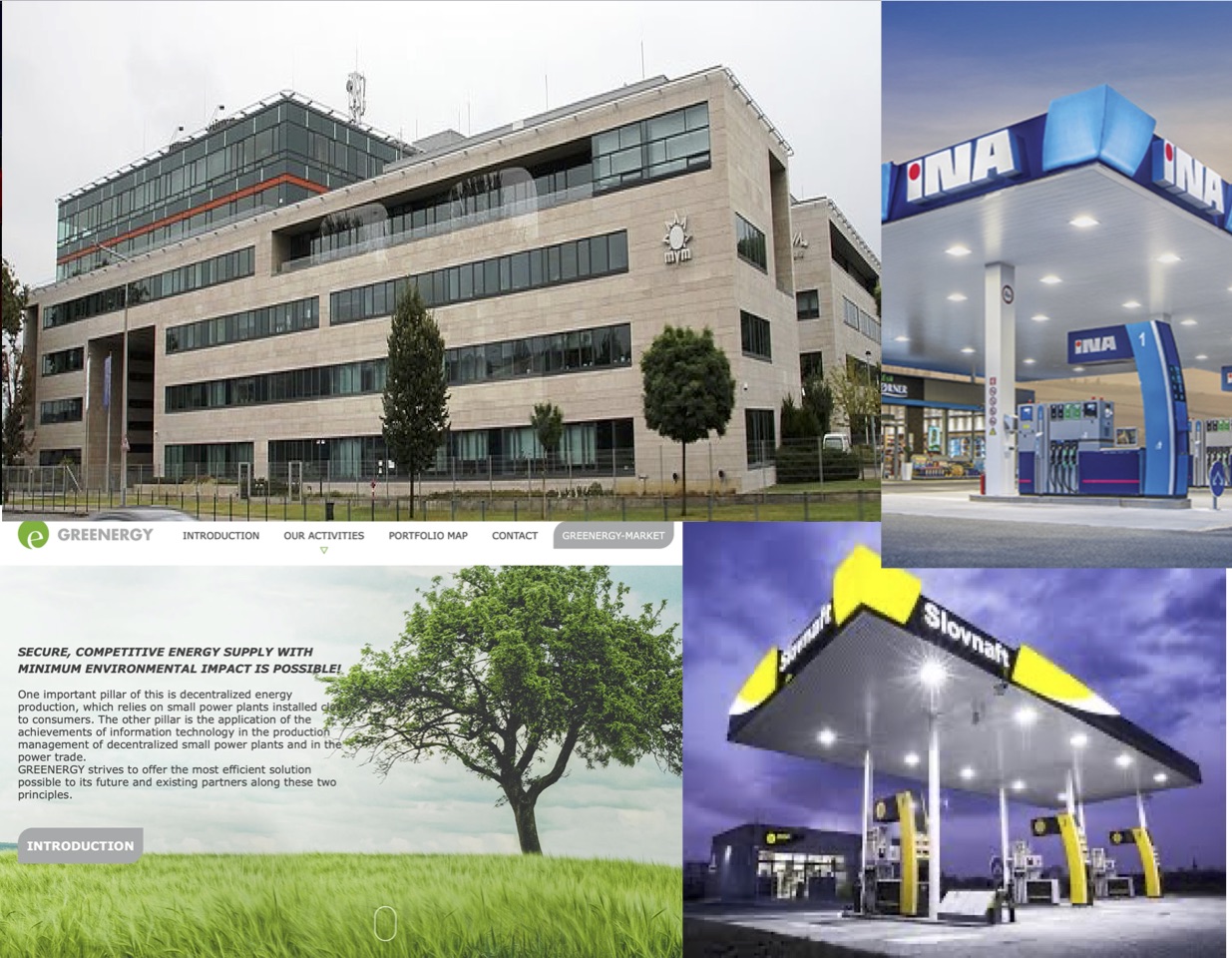 Banking and Finance
we have many banking and finance specific high value added features
ROI and NPV based RFX and Auctions
.docx based online contract editing
mail based docusign approvals
scenario analysis and comparison
Pivot-Style Awarding analysis
stock market like combined quantity and price realtime negotiations
all global uni-code currencies
realtime exchange rate update on request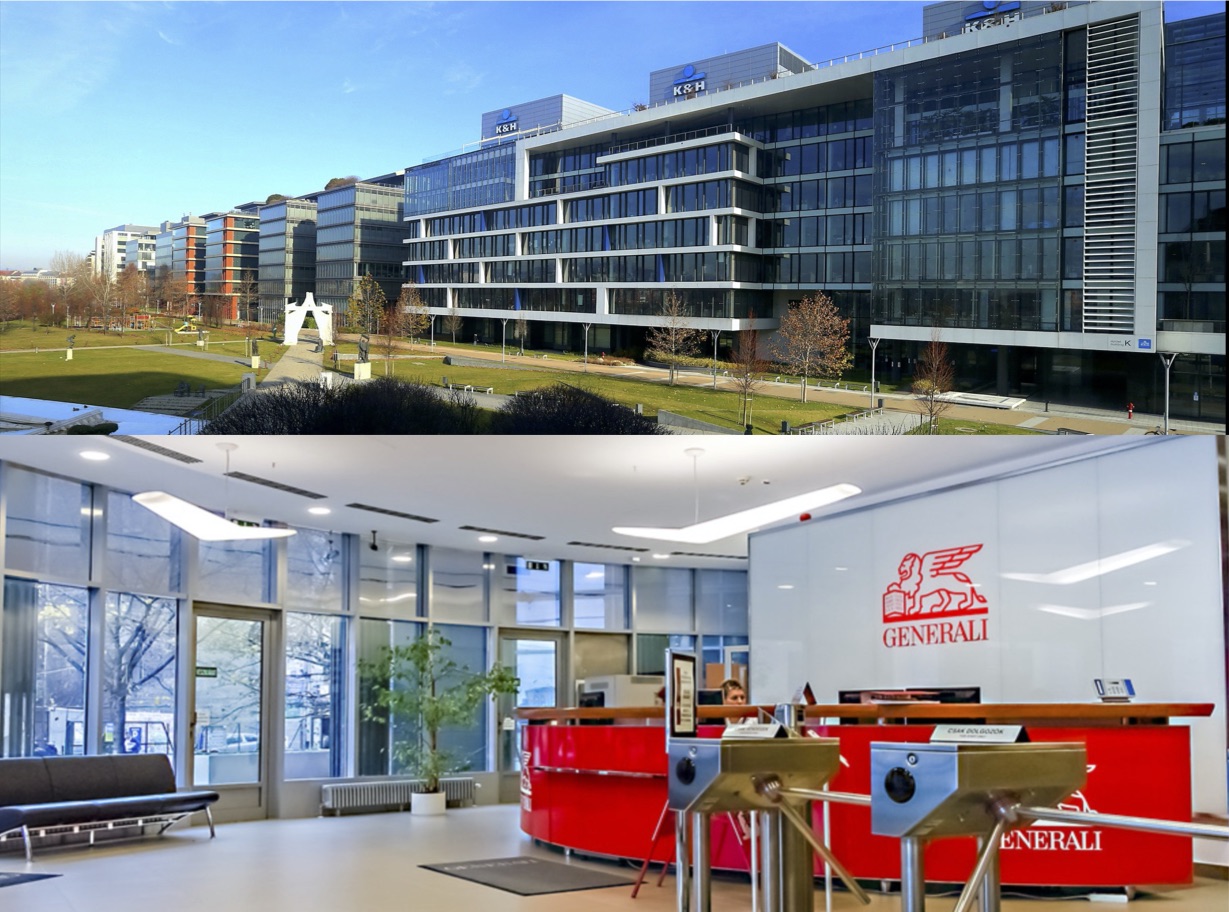 construction
we have many construction specific high value added features
powerful double-envelope based bid-submission including team based seperate scoring and step by step envelop opening procedures
scoring and quote comparison functionalities that are adapted to the hundreds/thousands of positions typical in construction
powerful audit and digital signature procedures
public sector adapted market making and price determination algorithms
block-chain security as an option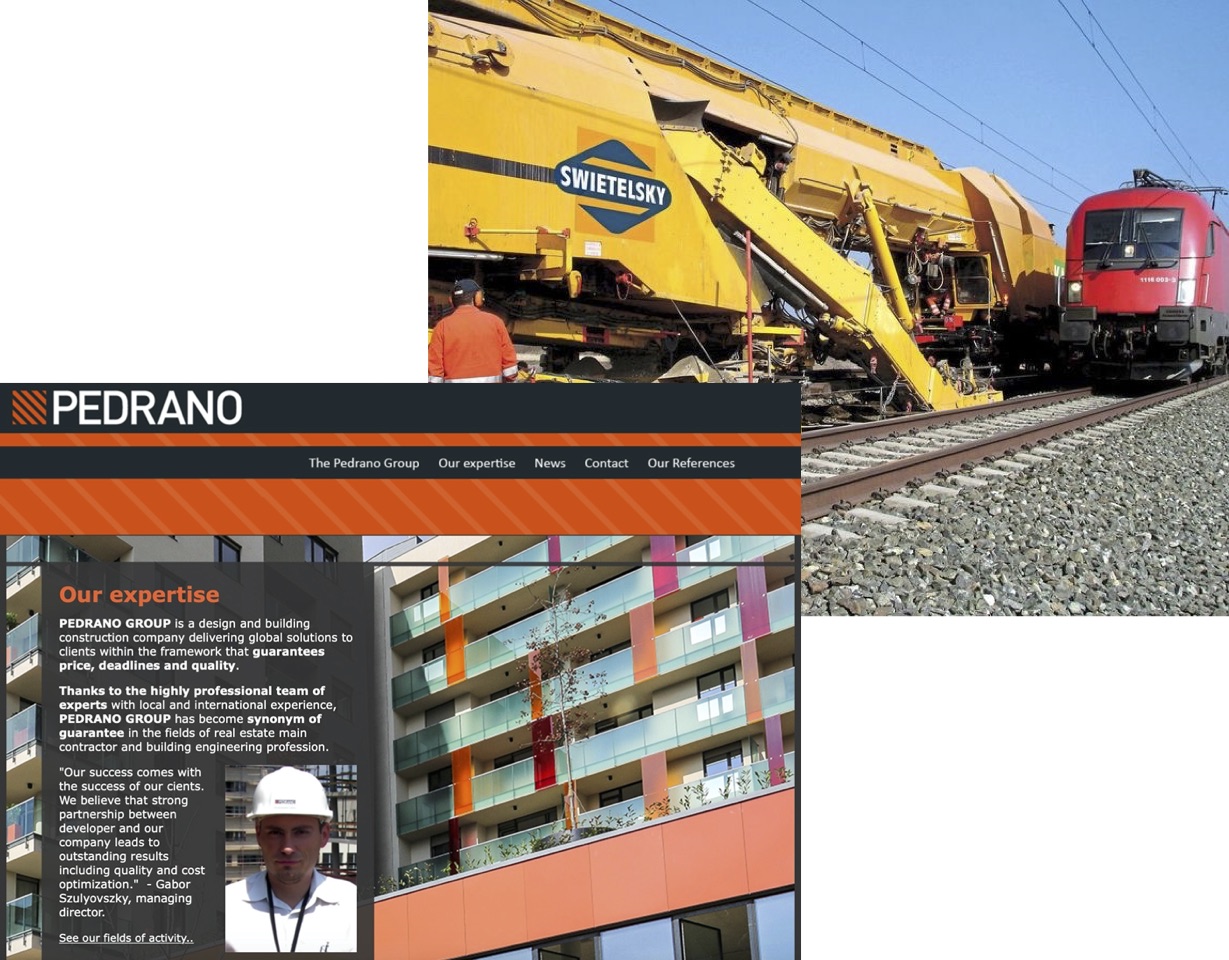 Please contact us if you want further details on our consumer goods, pharma & medical, (air-)transport, process industry, tourism, minining and public procurement references.